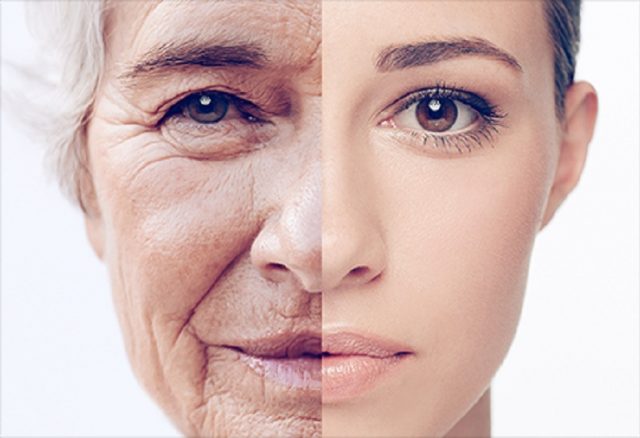 A diet should include a combination of various healthy substances such as antioxidants, healthy fats, water, and essential nutrients. Moreover, all these foods can play an important role in improving your entire skin. Skin is one of the essential parts of the body which is prone to most of the internal trouble.
It is not only about creams, masks, lotions or serums that needs to be taken care of. Apart from the general cream, the food should also be taken into consideration. Researchers have shown that including fruits and vegetables in your diet can help to fight fine lines and dull complexions.
Some of the foods that can help you fight all the signs of aging include
Red Bell Pepper
Red bell pepper is enriched with all essential antioxidants and is rich in Vitamin C. Vitamin C is required for healthy collagen production in the body. The antioxidants in red bell pepper are known as carotenoids. Carotenoids are rich in anti-inflammatory properties that can help to protect your skin from pollution, toxins and sun damage.
Blueberries
Blueberries are loaded with vitamin A and C, which contains all essential antioxidants, known as anthocyanins which helps you fight to age. The antioxidants are responsible for the deep blue color of the blueberries. The powerful antioxidants of blueberries help to protect the skin from potential damages of stress, sun, and pollution. Moreover, it also boosts up the collagen production in the body.
Broccoli
Broccoli is one of the best foods known to prevent the signs of aging. It contains all the essential nutrients such as vitamin C, vitamin K, calcium, fiber, folate and more. Vitamin C helps in boosting up the production of collagen, one of the essential proteins required by the skin. The nutrient is known to boost elasticity and strength of the body.
Nuts
Nuts are rich in vitamin E which eventually helps in treating a number of skin-related issues as tissue damage and retaining moisture. Moreover, vitamin E is also known to protect the skin from harmful UV rays. Walnuts are a great source of anti-inflammatory omega-3 carry acids which help the skin to retain its natural glow and strengthens the membranes.
Experts at Clinique Anti-Ageing often recommend eating healthy, apart from the general treatment. Nourishing the body with healthy anti-aging food can be of great help to look and feel best. You should always choose foods that are deep in color for they can fight the damaging radicals.